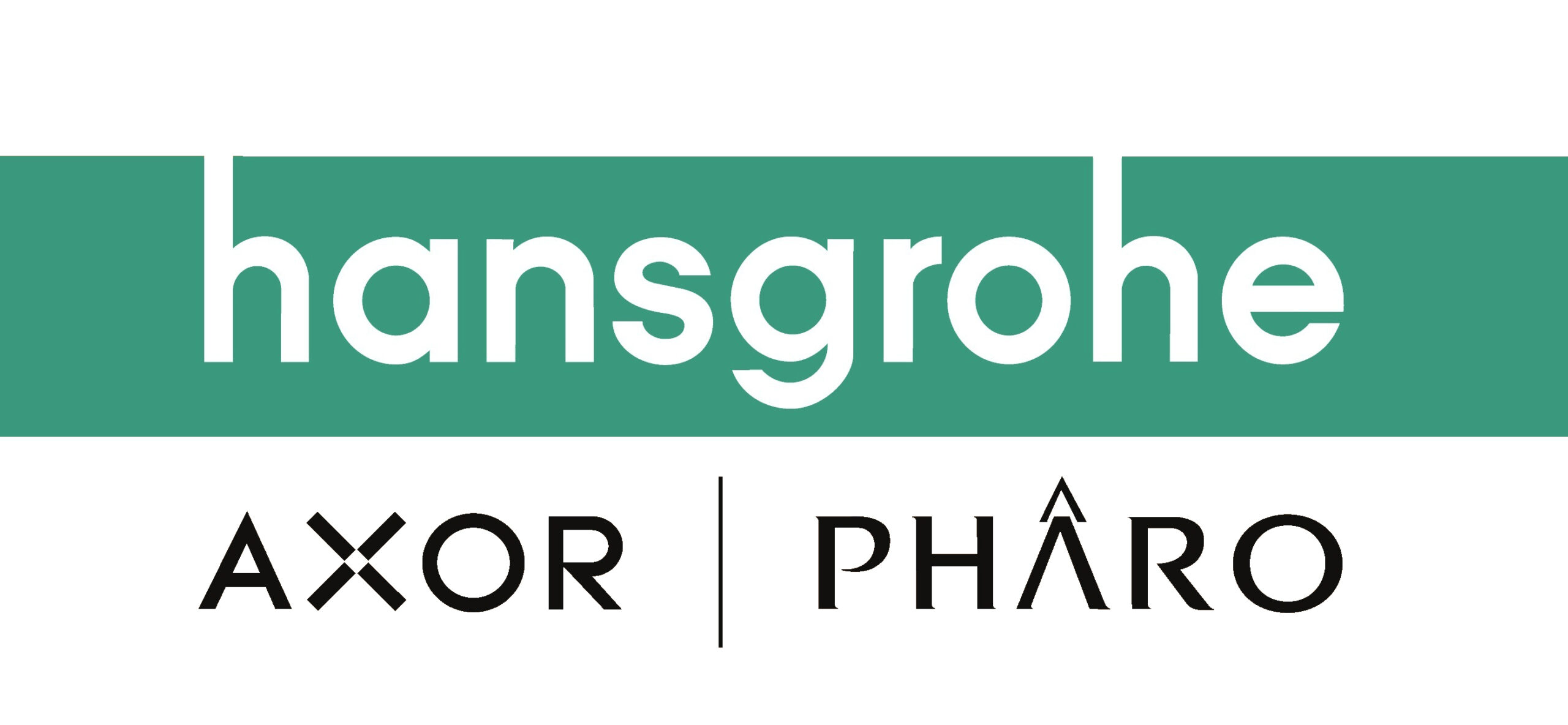 Hansgrohe
Introducing Hansgrohe
Whether showering, bathing or washing your hands, you will immediately notice the excellent quality of our products. But who is behind the beautifully designed quality showers and faucets "Made in Germany"? What drives Hansgrohe? What is the company's economic significance and in what areas does it assume responsibility? Take a look through the keyhole of the Black Forest-based bathroom designer, whose products are found all over the world.
product range at a glance
Raindance Select Showers
The motto of our new showers is Select your Shower Pleasure. In the first Hansgrohe overhead shower with built-in Select button, you can switch between two jet types – and three in the hand shower.
Ecostat Select Thermostat
The new symbiosis of form and function: not only does this thermostat regulate the temperature and the water quantity in the shower to suit your individual needs. It also offers an attractive, ample storage area for all kinds of shower utensils.
Raindance Rainfall and Rindancelift – for sheer indulgence
Pre-assembled shower systems guarantee even more showering fun and freedom of movement in the bathroom. Enjoy the wide range of forms, heights and jet types.
Metris, Talis, Focus – comfort at all levels
Hansgrohe is creating more space in the bathroom and expanding the Comfort Zone: with refreshingly convenient wash basin mixers from the new Metris, Talis and Focus lines. Digital tools help you find your way around.
Kitchen mixers – manual and electronic sink unit aide
Hansgrohe is bringing three new, high-quality kitchen models to the market: these beautiful mixers from PuraVida can be installed wherever you wish in your modern kitchen. And the high-quality design of Focus E², with its attractive price, cannot fail to impress
.

Get a quotation
Fill out this Online Form to get an instant quotation. Please try to mention all your requirements or leave your contact number; we\'ll call you back.